You are here:
RISC-V processor - 32 bit, 5-stage
Codasip-Bk5 delivers high embedded performance with RISC-V instruction-set compatibility, allowing users to leverage the rich ecosystem of software and tools becoming available, in addition to those provided by Codasip.

Codasip-Bk5 can be used with standard peripherals allowing development using RTOSs ported to RISC-V including such as FreeRTOS.

For licensees who also license the Studio tools, it is possible to add custom instructions and to add other features to the Bk5.
特色
Support for RV32IM

5-stage pipeline

Thirty-two 32-bit general purpose registers

Jump predictor

Optional floating point extensions ("F")

Optional instruction and data cache

Interrupt support

JTAG debug

From about 0.37mm² in 55 nm

From about 33 kgates for integer core

From about 63 kgates for core with floating point
应用
The Bk5 core is suitable for embedded applications requiring greater processing performance and a higher clock frequency.
Block Diagram of the RISC-V processor - 32 bit, 5-stage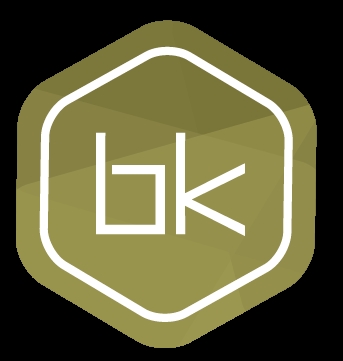 ---
查看 RISC-V processor - 32 bit, 5-stage 详细介绍:
查看 RISC-V processor - 32 bit, 5-stage 完整数据手册
联系 RISC-V processor - 32 bit, 5-stage 供应商